Mom Wants to Know - Reselling a hand-me-down?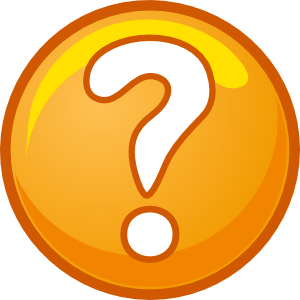 Welcome to "Mom Wants to Know". This is a new feature of our guest blog where I take a question that a mom has posed and would like some general feedback for.
Today's question is about...
Selling a hand-me-down
My SIL passes a TON of things on to us, mostly toys her kids no longer play with. Typically, I go through and pick out what we might want and then donate the rest.

But she gave me a fullly filled LeapFrog, including 15 games and the carry case. I'm not a huge fan of it, I would rather sit down and read with my kids than do the LeapFrog thing. So, I thought, maybe I'd sell it and use the money to buy something for my son for Christmas.
I don't know what I would get for it, but anything is helpfu. If SIL asks about it, I would feel guilty saying I sold it and didn't give her the money. But she typically says things like, "When you are done, do what you want. I give you the expensive toys because you'll take care of them".

Is it ok or not ok to sell it and use the money on my own child? What would you do?