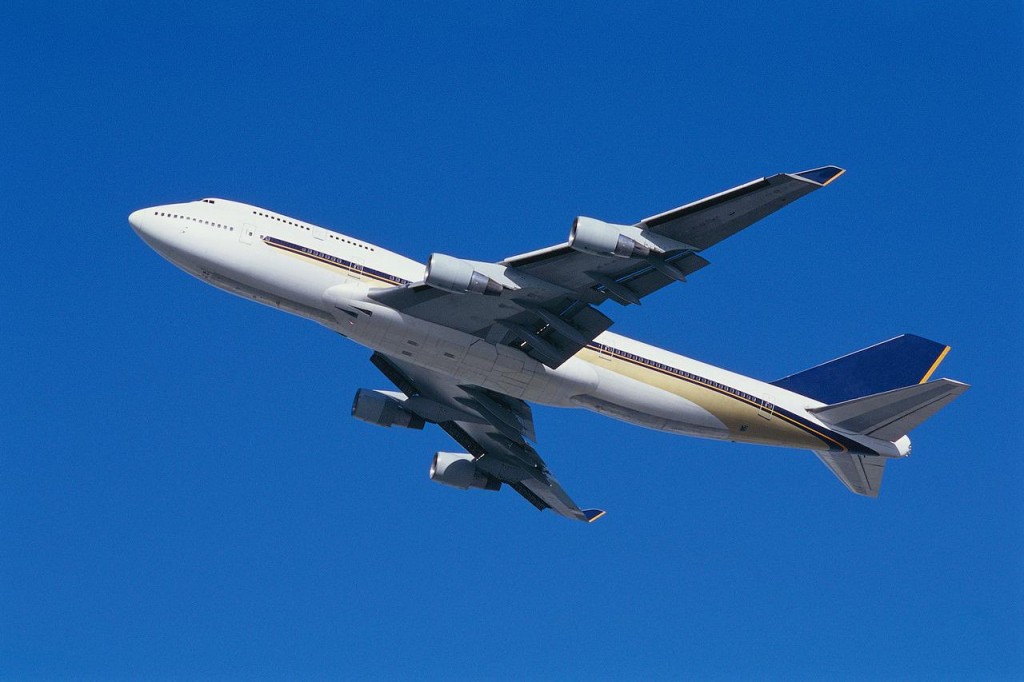 My husband was traveling this week. He spent the week in Seattle, WA. This is his second trip this month and he will travel again in November to LasVegas for a week. I had a lot of time to think while he was away about our differences in routine when we have two parents in the house every day versus one.

When my children were very little he used to travel an average of one week a month. Looking back now, I'm not really sure how I got through that. It certainly was challenging. I remember finding it most difficult in the summer when I was home with them all day. I actually preferred going to work when I could get a little bit of a break and some adult time and only had to find a few hours worth of "toddler entertainment activities" a day. But somehow I survived it and I seem to of forgotten much of how hard it was.

Now my children are seven and nine and life is really so much easier. I kind of chuckled to myself this week when I sent them upstairs to take a bath and get their pajamas on and read their library books while I did my exercise video. A few years ago that whole concept would have been so foreign to me. But just like I asked, they manage to get themselves bathed, dressed, and get their homework done without any help at all. It makes solo parenting so very much different than when they were little.

What I came to realize this week is that not much changes in our daily routine now when my husband is away these days. The kids are very independent and can help out around the house. They can get themselves dressed, brush their teeth, and even clean up around the house.  They eat regular meals (adult food) and so I can cook a normal dinner and the three of us can eat together just like we would if my husband was home. In those early days I would make them their baby/toddler food and I would end up eating a bowl of cereal at 10 o'clock at night.

I think the two biggest differences now are that when my husband travels I get to binge watch on things like Gray's Anatomy and Scandal (which I rather enjoy) :-) and now when he leaves instead of him kissing me goodbye and saying "Take care of the kids", he kisses them goodbye and says "Take care of mama"  And they do.