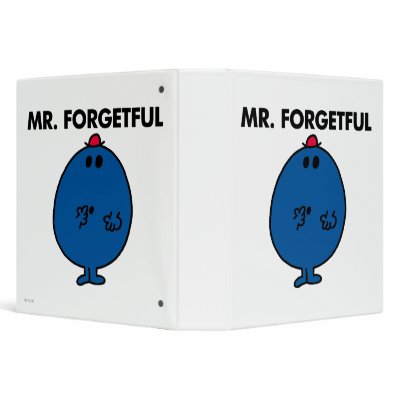 Does anyone remember the Seinfeld episode where Elaine got the label "difficult" written in her medical file and it followed her to every doctor she visited? I'm afraid I'm turning into my own version of Elaine.
I feel like such a flake lately. I've forgotten several things at the kids' school in the past few weeks and I"m worried that I'm going to get the reputation as the scatter-brained mom. Like they'll write it in our permanent file.

This week Matthew got his spelling test back. And did terribly. His teacher wrote "did you even study?". And the answer is, no, in fact, he didn't.  We started a new after school routine last week and his typical day of studying at the after school program got mixed up. And every night I'd remember it promptly 10 seconds after he'd fallen asleep. I even forgot on Thursday that he had a spelling test that day (he does every week). And as luck would have it, they were the hardest spelling words of the year, by far.  
Then I realized at about noon on Tuesday that that day was Ben's "Winter Walk". The winter walk where they were supposed to wear boots and snow clothes.  Ben had on winter crocs and sweats.  Oops. Thankfully it was a mild day so he didn't freeze, but I'm sure he was the only one that forgot the boots.
I even missed a parent-teacher conference this year.  I thought it was the next day.  I felt terrible that everyone had to reschedule because of me.  
I think my forgetfulness took the cake back before Christmas when the kids had a special visit from a Pittsburgh Steeler to their school. They were all supposed to wear their black and gold. My kids showed up in green and red.  Totally forgot. And they made the news. As the cameras scanned across the sea of Black and Gold, there were my two, easy to spot, in their bright green and red shirts.  I suck.
I put things on my calendar, but often don't remember to look ahead and the next few days on the calendar.  Or I'll remember something ALL DAY at work and then the minute I get home and need to remember it, it's gone out of my head for good.
Is anyone else forgetful? What tricks do you to help yourself remember the little things?