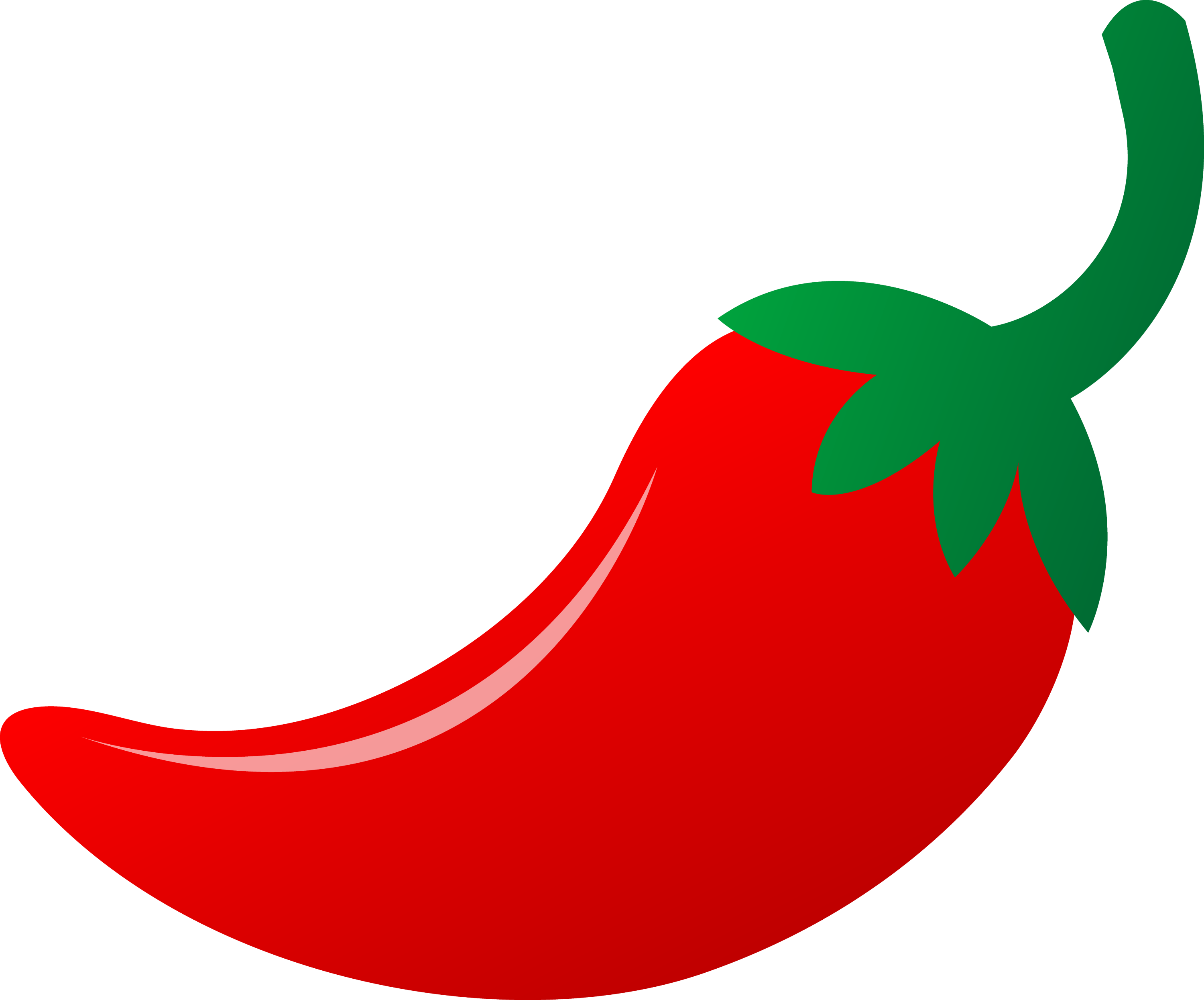 Last night I ate so many jalapenos I was worried about the repercussions this morning. I wanted them so bad, though. SO, SO bad.
I wanted them when I had them the night before…and the night before.
Apparently, I'm having the same spicy cravings this pregnancy as I had with my son. I can't get enough!
Unfortunately, I have cravings all the time – pregnant or not – so when people ask if I'm craving anything while pregnant I usually just say food. This week, though, I'll all about the spicy, burn your throat out HOT STUFF.
This doesn't mean anything to me except that I must stock up on jalapenos, Sriracha, and banana pepper rings, but some may think cravings give a clue to the sex of the baby. I don't think anything gives that kind of a clue except a clear ultrasound and the birth of the baby.
Do you think cravings give a hint to the sex of the baby? What were/are your crazy cravings?